The Conversation presents... Quantitative easing – is it time to check out?
Thursday 20 July 2023 | 18:30 - 20:30 | Evening Event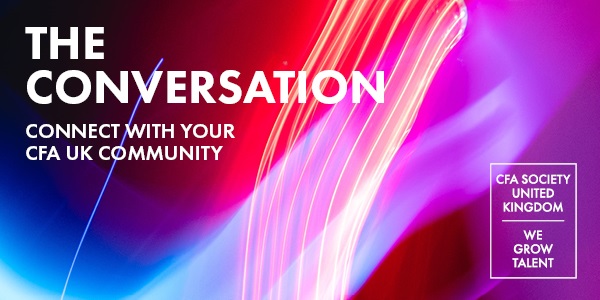 The Eagles generation defining single Hotel California includes the lyrics: 'You can check out at any time, but you can never leave'. But what has that got to do with quantitative easing (QE)?
In February, the FT namechecked the 70s hit in their article QE has become 'Hotel California' for central banks. Quantitative easing has topped the charts for a long time and, as a result, we have seen soaring asset prices and central banks' balance sheets have ballooned to never-before seen levels. After a near 20-year hiatus inflation is back, and with a vengeance.
For many it's check out time for QE – but what do you think?
The latest 'The Conversation' event will give you the floor to debate QE openly with your contemporaries, prompted by a couple of guests speakers who have a bird's eye view on this topic to help you get down to the nitty-gritty.
Then, after what promises to be a challenging debate feel free to circle the room to catch up with people who had interesting takes on the topic.
Introducing The Conversation
The Conversation is a new event series to bring us all together to discuss key investment topics. This is an evening of fresh perspectives, engaging conversations, and new connections. It's an opportunity for us to think on our feet and give spontaneous opinions in a judgement-free environment (Chatham House Rules goes without saying!).
Join us for an evening of lively debate, candid opinions, and networking that doesn't feel like networking.
Timings
Registration: 18:00, please arrive by 18:15
Event: 18:30 - 20:30
Click here to view our event terms and conditions.