In this episode of the CFA UK I&D Podcast, the CFA UK Socio-economic Inclusion Working Group, talks to Dr Brandeis Marshall, Chief Executive Officer at DataedX, about how data analytics can be used to make a positive social impact
Hosted by Joy Yang, Product Specialist at MarketBeta, the podcast explores the challenges of capturing social economic data and building technology, which represents everyone that uses it.
Dr Marshall shares her own personal experiences about being the only black female in the classroom and how she felt the industry did not represent people of her background.
She said: "I work hard in order to try and shine a light on it from the inside out as well as try and bring more people of different backgrounds to contribute to technology."
Dr Marshall believes the finance industry could become more inclusive by starting to educate people on how money works when they are in school.
"I have seen programmes at different banks where children get accounts that will allow them to put money into a bank see how that money gains interest and do some training on how money works" she said. "That could be something that could change the needle."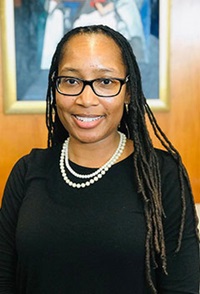 Dr Brandeis Marshall, is Chief Executive Officer at DataeDX. She Brandeis designs and delivers computing and data instruction for practical application for those aspiring, new and experienced in the workforce.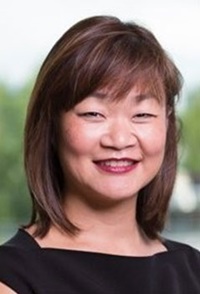 Joy Yang, Product Specialist at MarketBeta