In 2020/21 CFA UK gave you the tools to support your career development through 134

webinars

, 95

articles

, 32

podcasts

underpinned by hundreds of professional learning resources on CFA UK Discover. Here is a recap of some of the most popular highlights you may have missed.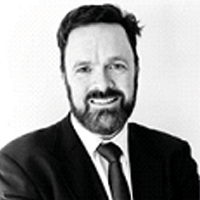 When an irresistible force meets an immutable object
8 min read | ESG
Produced by the Future of Money Working Group
Ben Ashby, Partner at Good Governance Capital and co-authors Derek Usher and Gerard Fox look at whether ESG considerations will turn Bitcoin into a digital 'stranded asset' or monetary MySpace - they believe the 'first generation' crypto assets will fail to displace conventional money or safe assets.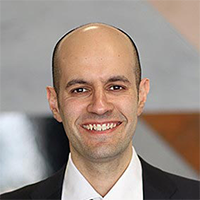 Understanding limitations of machine learning
7 min read | Technology
One of the limitations of Machine Learning, or statistical models, is that they are commonly trained on historical datasets and narrow variables say Alexander Denev, AI and Data lead at Deloitte and Saeed Amen, founder of Cuemarco.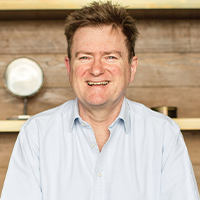 34 min video | Careers
Sir Paul Marshall, CIO and Chairman of Marshall Wace talk with Will Goodhart, Chief Executive, CFA UK as he discusses his book, 10 ½ lessons from experience. Paul shares his experience of 35 years of investing, including his success in building one of the world's biggest hedge funds, Marshall Wace.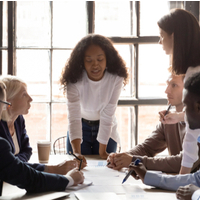 Diversity trends in leadership
1 hour 34 min video | I&D
Produced by the Black Professionals Working Group
Diversity, social impact and long-term sustainable growth creation, are increasing purported to be at the heart of our largest companies. Hear from our expert panel who discuss the release of the Parker Review, with examples of what an ethnically diverse board should look like.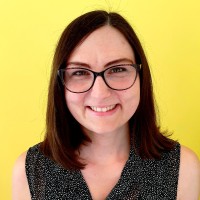 Is neurodiversity the next paradigm shift in I&D?
7 min read and 20 minute podcast | Diversity
Thinking and seeing the world differently can be a super-power, but also disadvantageous, with only 16% of autistic individuals in full-time paid employment. Listen to this latest podcast by Marilyn Swinney, CFA, Managing Director at Principal Global Investors and Alicja Nocon, Neurodiversity Consultant.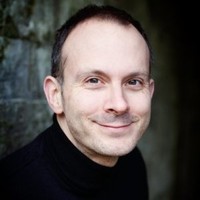 Statistics are vital in helping to tell stories - Tim Harford
58 min video | Investments
Tim Harford, economist, journalist and broadcaster talks about his book, How to make the world add up. Tim explores disinformation and obfuscation, bad research and misplaced motivation to find data that makes communicating with numbers worthwhile.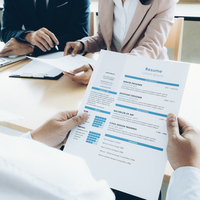 How to write your CV in a changing investment market
4 min read | Careers
Careers Consultant, Sarah Dudney, gives you advice on how you can make your CV stand out in a changing job market or login to Discover where she gives advice about what to do when no one wants to talk to you.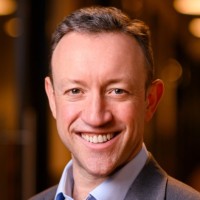 Use storytelling to bring excitement to presentations
31 min video | Soft Skills
Martyn Barmby will explain how to use storytelling techniques to make your presentation come to life. Whether you are trying to pitch to a client, persuade your board to back your project or make complex concepts such as ethics come to life, storytelling techniques will help you make your audience sit up and listen.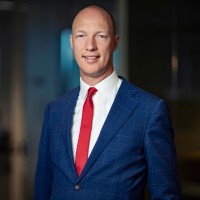 Why asset managers need to pay attention to biodiversity
3 min read | Sustainability
Read why Peter van der Werf, Senior Engagement Specialist at Robeco sees biodiversity as a fundamental aspect underpinning all of the global economy and global security. The investment industry has been focusing on climate change a great deal. But there's an emergency in biodiversity which cannot be ignored.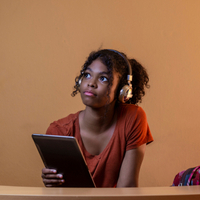 What I Know Is campaign - promoting racial diversity
Produced by the Black Professionals Working Group
3 min read and 15 minute video | Diversity
According to recent data from the Investment Association, less than 1% of investment managers are Black. To help raise awareness of this under-representation in the industry the CFA UK Black Professionals Working Group launched a social media campaign #WHATIKNOWIS.
Find out more from Sangeeta Chawla, CFA, Vice Chair of the Content Steering Committee on how these webinars, articles and podcasts are all created by a team of dedicated CFA UK volunteers.