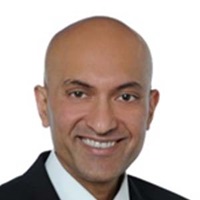 The Elusive Quest for Growth by William Easterley
"Describing policy strategies and failures in trying to grow under-developed economies. Pragmatic, honest and essential reading at a time when economists everywhere are thinking about similar strategies to navigate into a post-COVID cycle."
Tahnoon Pasha, CFA – Career Management Working Group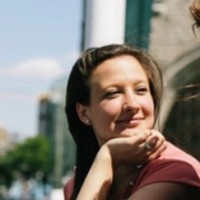 Extraordinary Popular Delusions and the Madness of Crowds by Tim Phillips
"The South Sea Bubble, Witch Mania, Alchemy, the Crusades, Fortune-telling, Haunted Houses, and even 'Tulipomania' are only some of the subjects covered in this book, which is given a contemporary perspective through Professor Norman Stone's lively new Introduction."
Marina Corsini – CPD Policy Working Group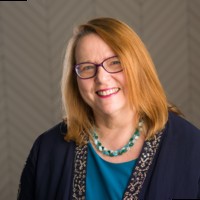 How to decide - Simple tools for making better choices by Annie Duke
"For life and investments this book gives some great structure to how you deal with uncertainty. It maps out ways to work through what you know, what you need to know and weighing your assessment of probabilities to breakdown your decision-making process. Annie is an investment coach helping everyone with the tools to improve the quality of your decision-making, to attain happier outcomes and live with fewer regrets."
Jane Coffey, ASIP – Soft Skills Working Group
Noise by Daniel Kahneman, Olivier Sibony, Cass R. Sunstein
"Packed with new ideas, Noise explains how and why humans are so susceptible to noise and bias in decision-making. We all make bad judgements more than we think. With a few simple remedies, this groundbreaking book explores what we can do to make better ones."
Michael Barker, CFA – Ethics Steering Committee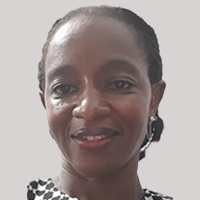 A Promised Land by Barack Obama
"I was both impressed and daunted by how Barack Obama not only wrote the book but narrated it for 29 hours. Opportunity, good fortune and a failing economy got Obama to the White House and despite homefront obstacles, a level head, supportive family and an uncanny ability to find allies across racial divides led to success in seeking justice for his promised land."
Folake Anjorin, CFA – Black Professionals Working Group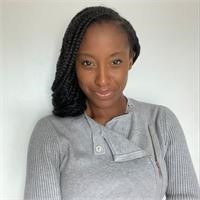 Bad Blood by John Carreyrou
"Extremely well written, a fascinating example of corporate governance failure. Highlights the importance of board scrutiny, board diversity and the dangers of group think. A thrilling example of what can happen when humans really want to believe in something, so much, that they look the other way..."
Natalie Gregoire-Skeete, CFA – Black Professionals Working Group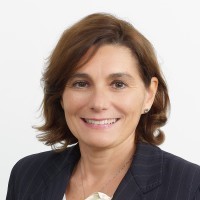 Leading with Questions by Michael Marquardt
"When I was about to embark on a new job appointment in ESG involving bringing actions and change in the organisation, a friend suggested Michael Marquardt's book. I strongly recommend it to anyone, regardless of your level of leadership. It gave me more courage to be authentic and honest with myself but also to share my doubts and questions with others."
Maria Lombardo – Climate and Investing Panel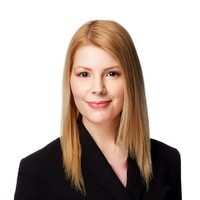 Bad Samaritans by Ha-Joon Chang
"An eye opening read on how much of the conventional economic 'wisdom' is neither particularly wise, nor factually correct. This book tackles capitalism, globalisation and the myth of free trade, as well the roles of the major players (be it countries or institutions)."
Ivana Miladinovic, CFA – Networks Steering Committee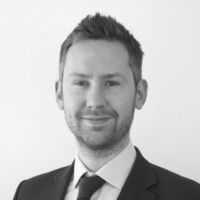 Fault Lines by Raghuram Rajan
"It was the first book I read explaining the causes of the 2008 global financial crisis. He is former Governor of Bank of India and the book won 2 awards in 2010. Very easy to read and worthwhile."
Nick Entwisle, CFA – IMC Panel
Submit your own recommendations on the Volunteer Community thread.
Additional Summer Reading List

Prize draw entry is only open to current CFA UK members. No purchase necessary and no cash alternative will be given. Members can enter across multiple book recommendations. The winners will be randomly selected on 13 August 2021 and entries must be received by 12 August 2021 before 11:59pm (BST). Entrants can apply via email with the subject line displaying '[Book Title] – Summer Reading Book Competition - Count me in'. Each entrant must supply their preferred postal address within the body of the email. Each CFA UK member can only win one book across the Summer Recommendations Competition and in the event a member is randomly selected twice, the draw will be undertaken again. We reserve the right to publicise the winner's name and hometown.